Knowledgeable and engaging
We select teachers who not only maintain a thorough knowledge of their subjects, but also have the experience and passion to engage your child.
 
We value our teachers
Teachers at ACG Parnell are of the highest calibre, and consistently operate at a high standard, know each student and fully understand the learning needs of your child.
Your child will have regular and direct contact with an allocated tutor (usually one of their teachers) throughout the year. This ensures good oversight of your child's academic programmes and progress.
Senior Leadership Team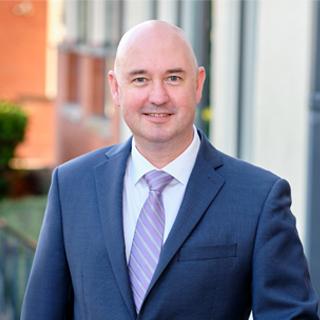 Principal
Damian Watson
Damian joined ACG Parnell as Principal in 2020. An educator for 26 years, Mr Watson holds a Bachelor of Arts in English....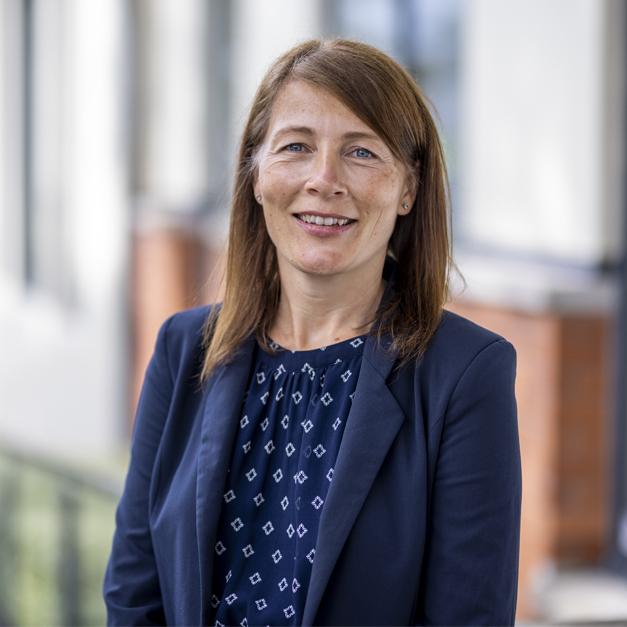 Deputy Principal
Lisa Chamberlain
Lisa started as Deputy Principal at ACG Parnell in 2018, having previously held management and administrative roles in the…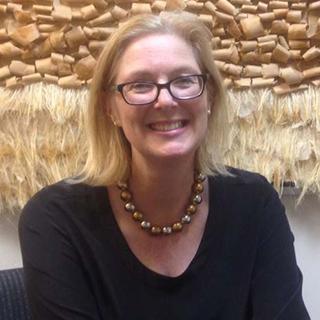 Deputy Principal
Julie Kerr
Julie Kerr is an experienced education leader and the chairperson of Women in Educational Leadership.....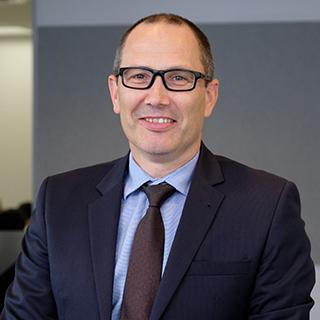 Associate Principal
Edmund Coup
Edmund Coup grew up and attended school and university in Auckland. After completing a Bachelor of Science degree....
Work with us
If you're committed to excellence, and highly-qualified in your field, we want you to join our talented professionals in an exciting community.
 
Our supporters
The Friends of Parnell is a group that promotes connections between parents, the school and students.