Image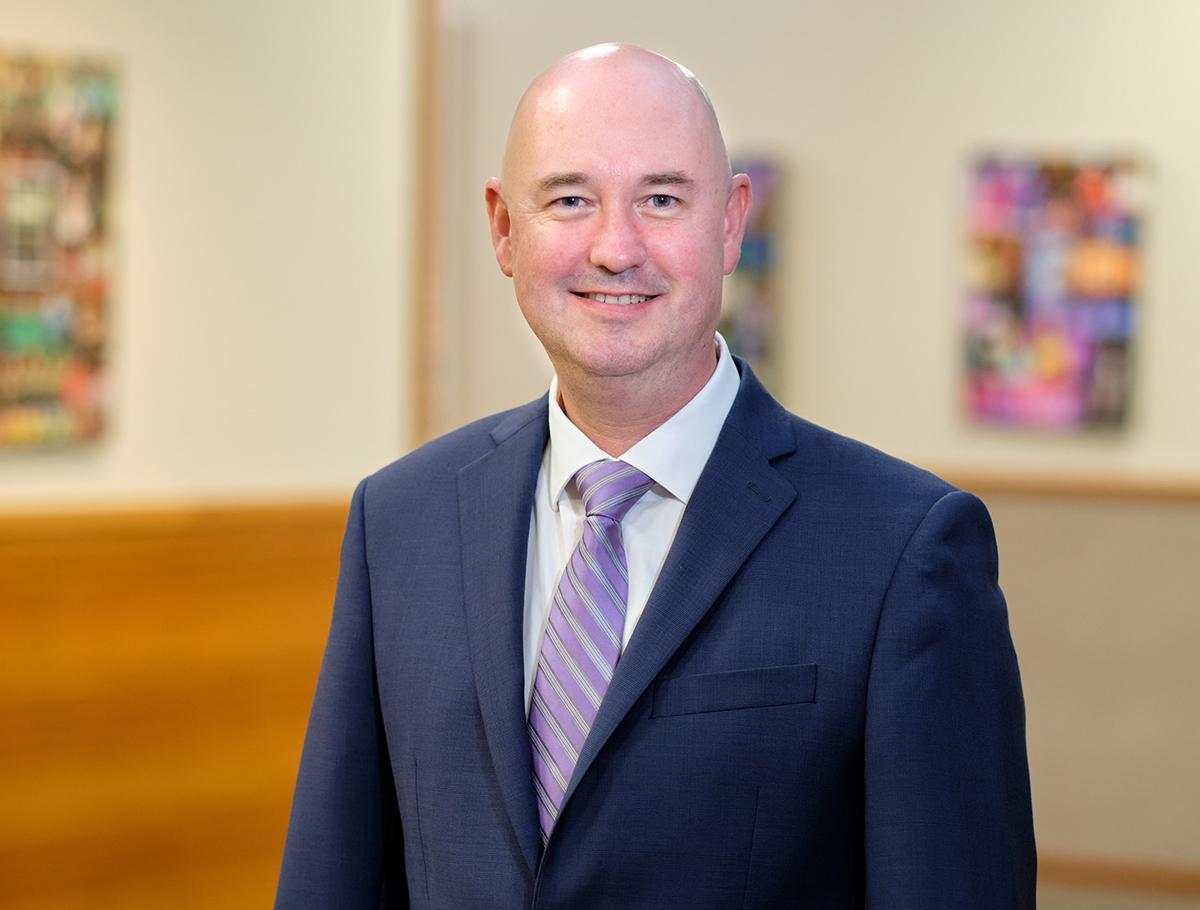 Damian Watson
Principal
---

Offering a seamless learning journey from our Early Learning School to Year 13, ACG Parnell is a truly remarkable school.
Set across four campuses, our school allows students to move through educational settings designed to maximise learning and personal growth. A young person's time with us culminates at our unique pre-university campus for Year 12 and 13 students. We are proud to offer the internationally-recognised Cambridge A-Level pathway to our students, enabling them to achieve entry into the finest universities in New Zealand and around the world.
At our heart lies a focus on high academic achievement for all students. This is achieved within an aspirational and respectful culture where personal excellence is a core value. School life is carefully designed to foster growth through accepting individual responsibility and developing in our students a whole-hearted approach to everything they do. Students are encouraged to not only aspire to academic excellence but also to immerse themselves in the dynamic programme of opportunities provided, including sports, drama, music, debating, leadership, and an extensive array of interest clubs.
We believe that educating boys and girls together is highly beneficial to our young people, allowing them to develop skills, tolerance and the ability to work well in mixed teams. Furthermore, our diverse and multicultural student body encourages our students to develop their understanding of other peoples, cultures and nations, and this better positions them to be positive and productive global citizens.
ACG Parnell is characterised by our outstanding people – motivated students, supportive families and dedicated teachers. The excellent relationships between staff and students can be seen in our school environment, which is both stimulating and challenging and yet safe, nurturing and respectful.
Our teachers are highly skilled subject specialists, passionate about what they do, and gain immense pleasure from working with our students. Just as ACG Parnell is a school of choice for students and their parents, skilled teachers seek us out as they search for a rewarding, stimulating and well-resourced environment in which to hone their craft. Students and parents often speak appreciatively of how our teachers go above and beyond for their students, whether it be fostering passion and creativity in the classroom, developing perseverance and independence in students' approach to their studies, or running clubs and weekend rehearsal camps.
Out of this commitment arises a deep-seated culture of commitment, care, respect and loyalty that makes our school such an outstanding place for teaching and learning.
Welcome to ACG Parnell!