Due to growing demand for the personalised learning and academic excellence, ACG Parnell now includes a third campus: ACG Parnell, Senior Campus. This expansion brought together two of New Zealand's highest academically-performing schools, ACG Parnell and ACG Senior College.
ACG Parnell, Senior Campus is custom-designed to provide Year 12 and 13 students with an amazing and vibrant pre-university environment in central Auckland.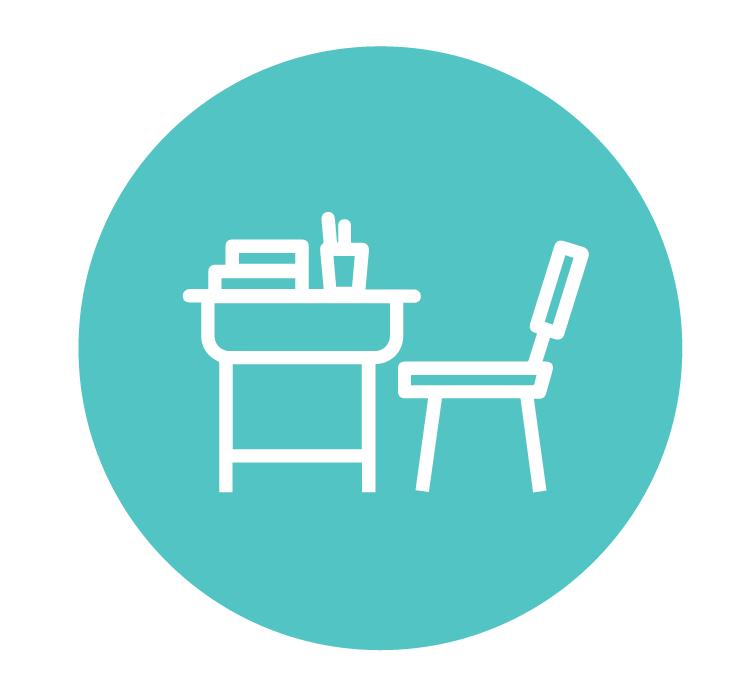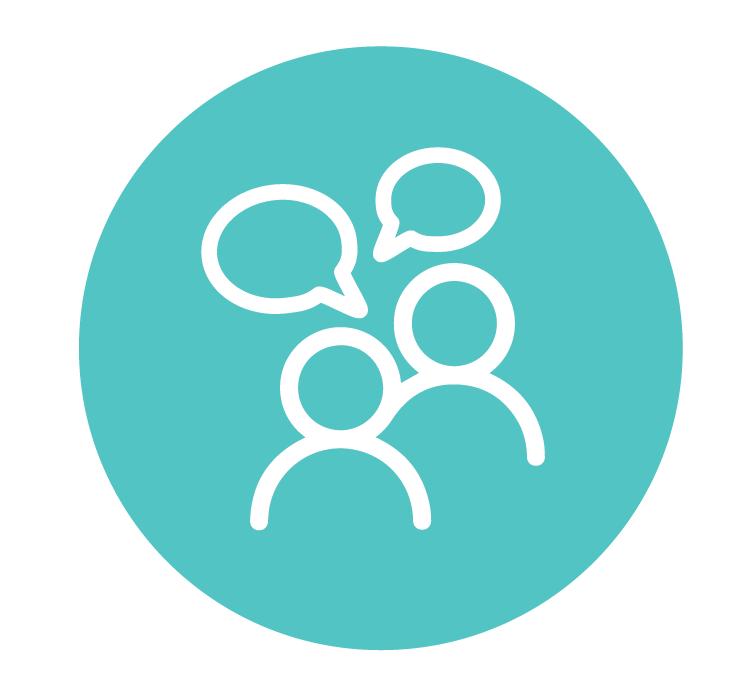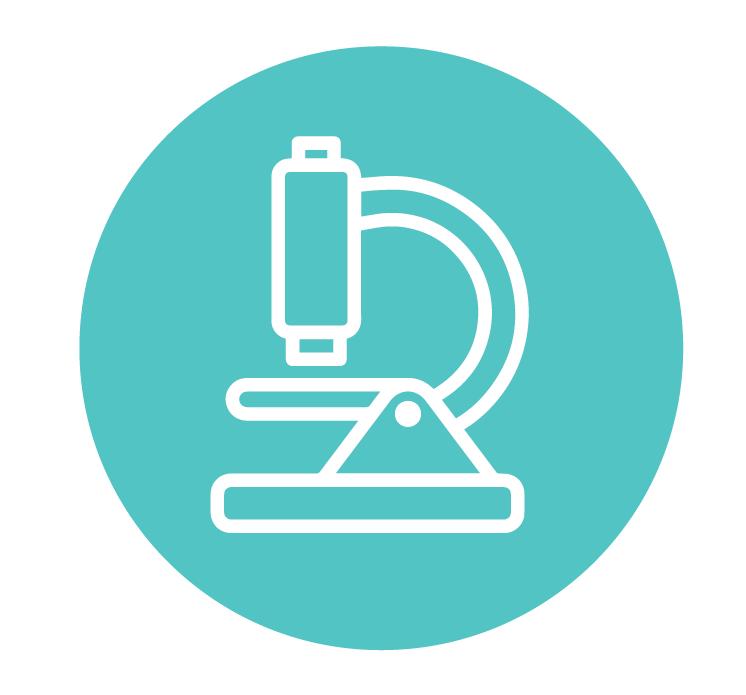 PHYSICS, CHEMISTRY AND BIOLOGY LABS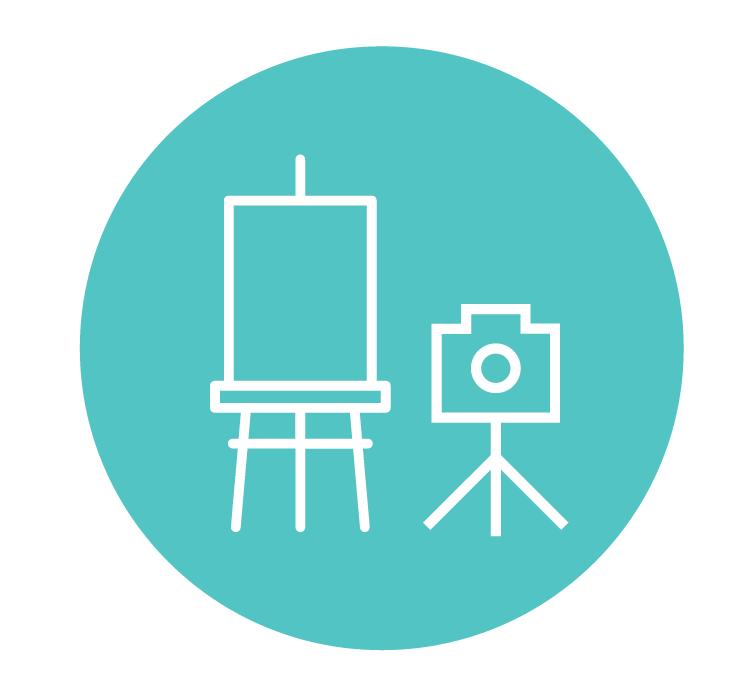 PHOTOGRAPHY AND ARTS STUDIOS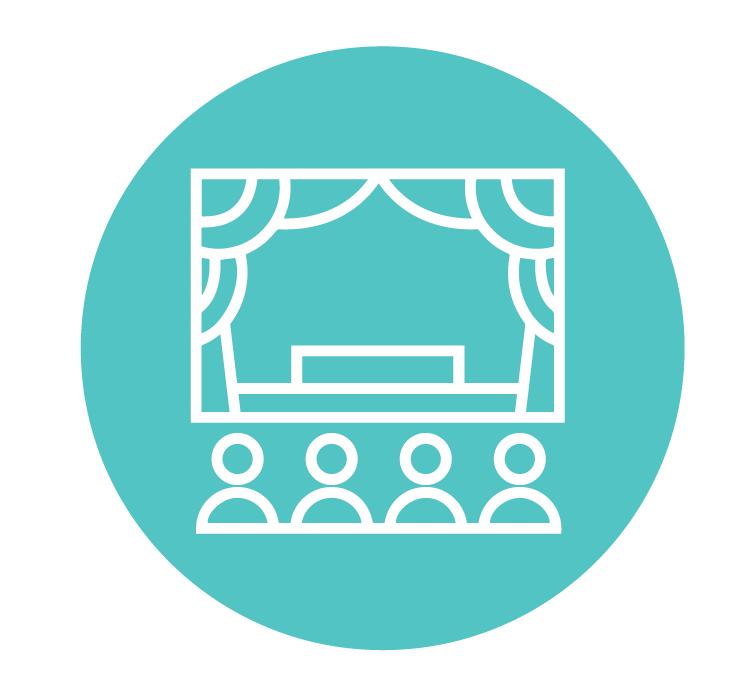 LARGE CUSTOM BUILT THEATRE
More learning options
From Term 1, Year 12 and 13 students at Senior Campus will have a choice between the internationally-recognised Cambridge curriculum. The number of subjects available for students has also expanded to include: Sociology, Psychology, Textiles and Mixed Media.
Image
Location
Senior Campus is situated in the heart of Newmarket at 9 Davis Crescent – a short five-minute walk from ACG Parnell's Titoki Campus.
Image

Transportation
Senior Campus is well-connected to the public transport system. It's a five-minute walk to the Newmarket train station that connects with both the Southern and Western lines, and it's on multiple bus routes accessing the nearby suburbs of Ponsonby, Herne Bay, Eastern Suburbs, the North Shore, as well as the Southern Motorway.
ACG Parnell offers a private school bus service to the North Shore and Eastern bays. Shared transport options from other parts of Auckland are also available.