At ACG Parnell we believe that physical exercise is an essential part of mental and psychological wellbeing.

We offer our students the opportunity to participate in a wide range of fitness programmes and team and individual sports at different competition levels during their time at school.
The values students develop through participation and competition – commitment, team work, resilience, perseverance, respect, loyalty and integrity – reflect our school values, and help set them up for life.
Our sports teams are coached and managed by a combination of professional staff and volunteers, many of whom are former ACG Parnell students who want to give something back to the school.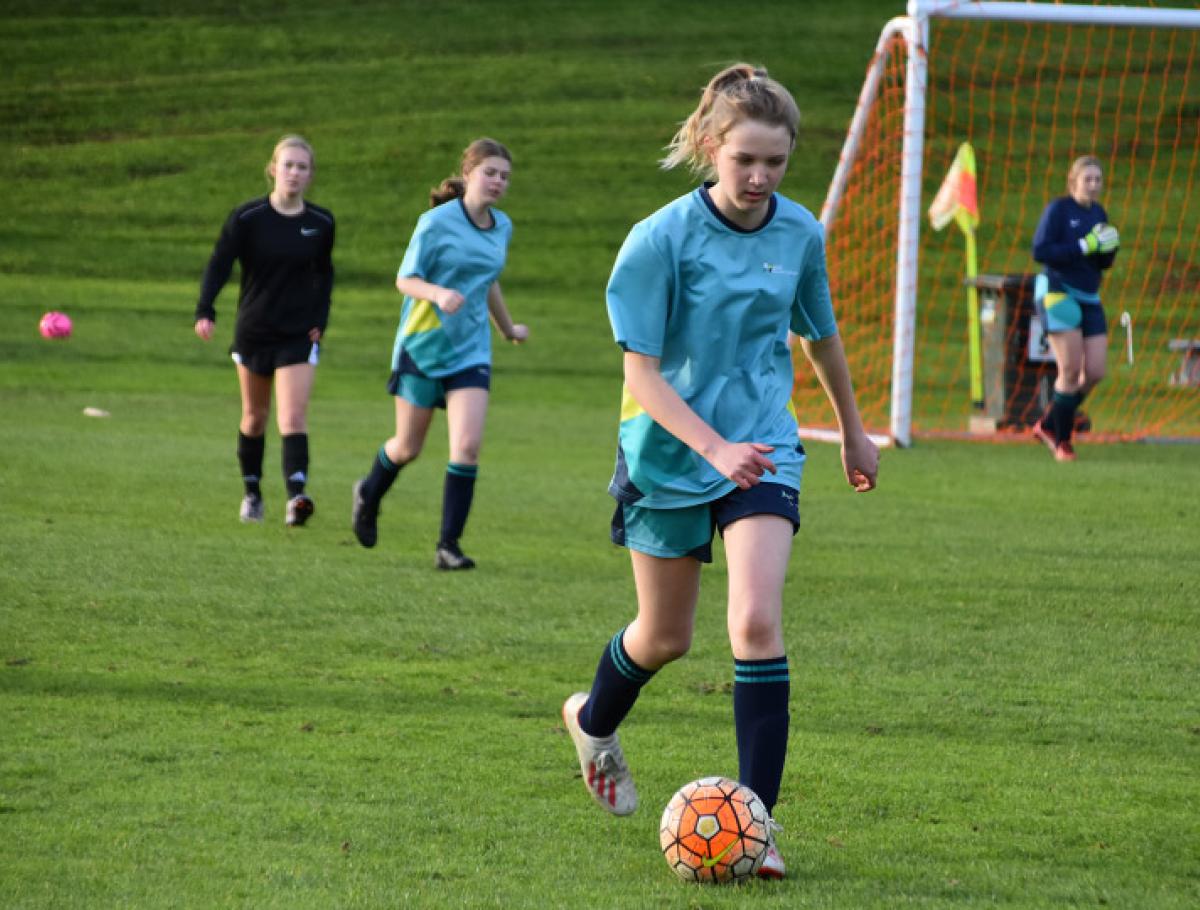 General sports information, including individual sports code information, news, awards and more can be viewed here.
ACG Parnell Sports
If you would like to help out with sports teams please contact us. Please also check out our sports group on Facebook and Instagram.
If students are interested in a sport that is not being offered please contact us as we are always interested in expanding our sports programme.
| | |
| --- | --- |
| Archery | Gymnastics |
| Athletics | Handball |
| Badminton | Hockey |
| Basketball | Netball |
| Cricket | New Zealand AIMS Games (Y7/8 only) |
| Cross Country | Orienteering |
| Cheerleading | Rowing |
| Cycling | Snow Sports |
| Distance Running | Swimming |
| Duathlon | Table Tennis |
| Eastern Zone one-day Tournaments (Y7/8 only) | Tennis |
| Fitness Clubs | Triathlon |
| Football | Touch Rugby |
| Futsal | Volleyball |
| Golf | Weightlifting |

Primary School Sport: Our Primary School Sports Programme is currently run by Kelly Sports who offer a variety of different sports after school each term.
Please note – availability of sports will be dependent on the number of interested players and coaching support available. There is also a fee attached to most sports which is dependant on the number of students/coaching.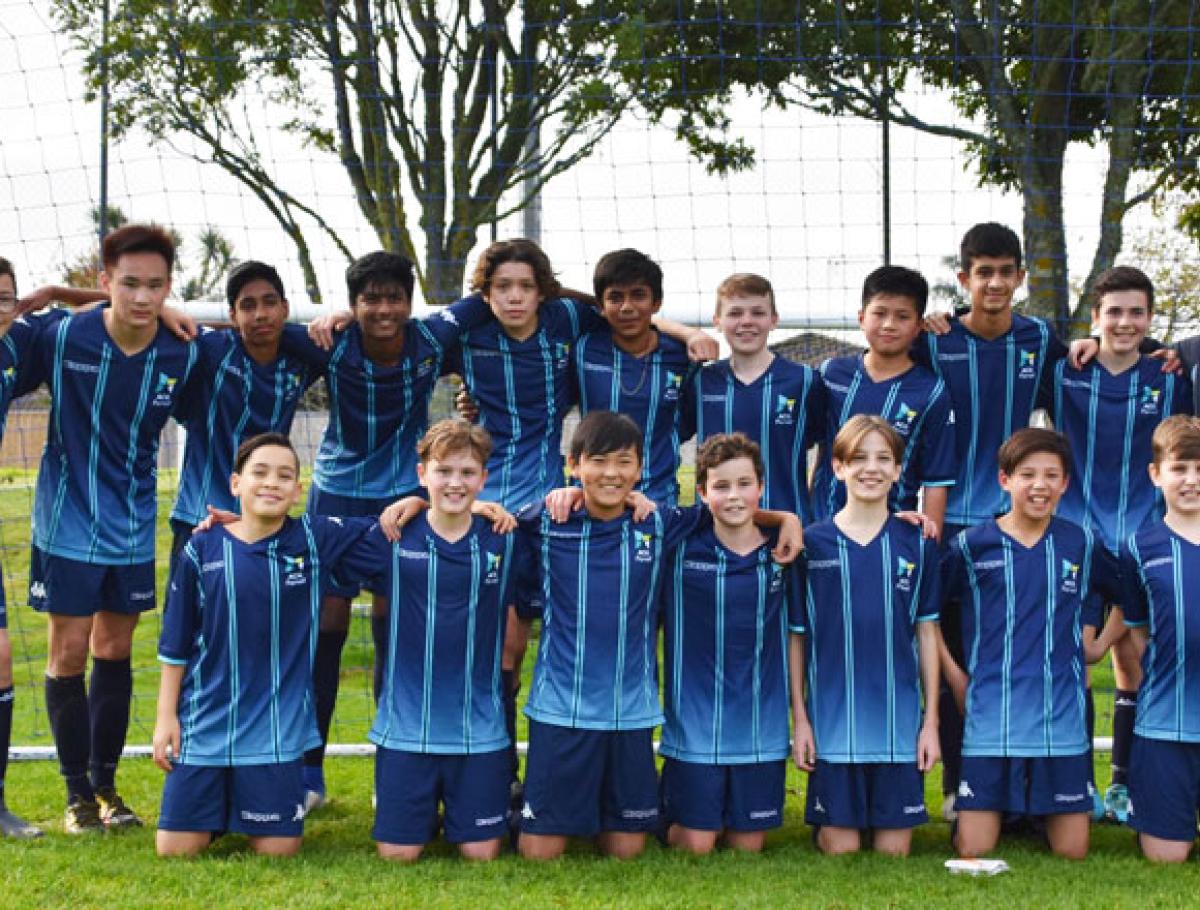 Football is flourishing at ACG Parnell
A Football Academy established to shape the development of ACG Parnell's budding footballers is already scoring goals.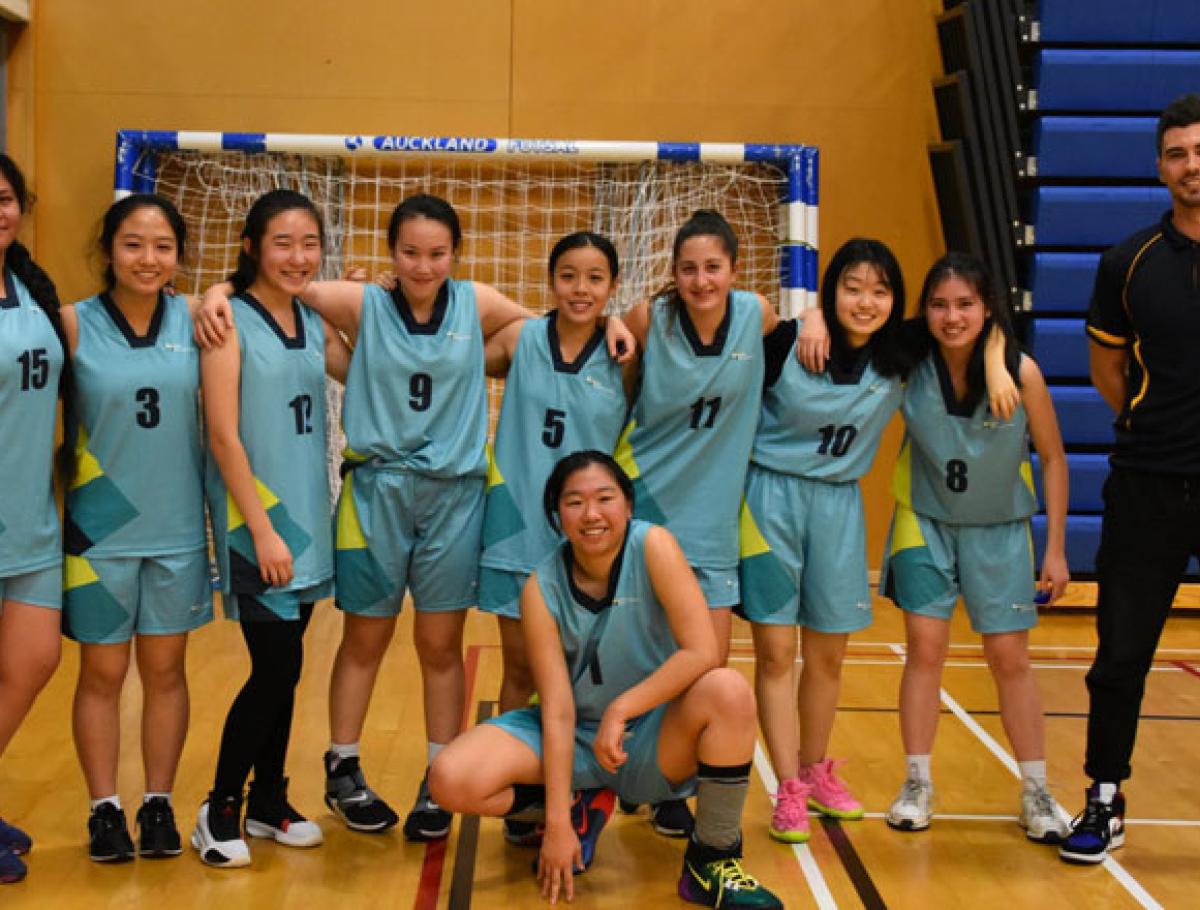 Victorious girls basketball team in a league of their own
ACG Parnell's girls basketball team has knocked it out of the park, winning every single game and taking out first place in the Open B grade.
 

New goal in sight for star shooter
She's only 14 years old, but ACG Parnell's Rhea Prasad is already a rising star on the netball court as the newest member of their Senior A team.