Image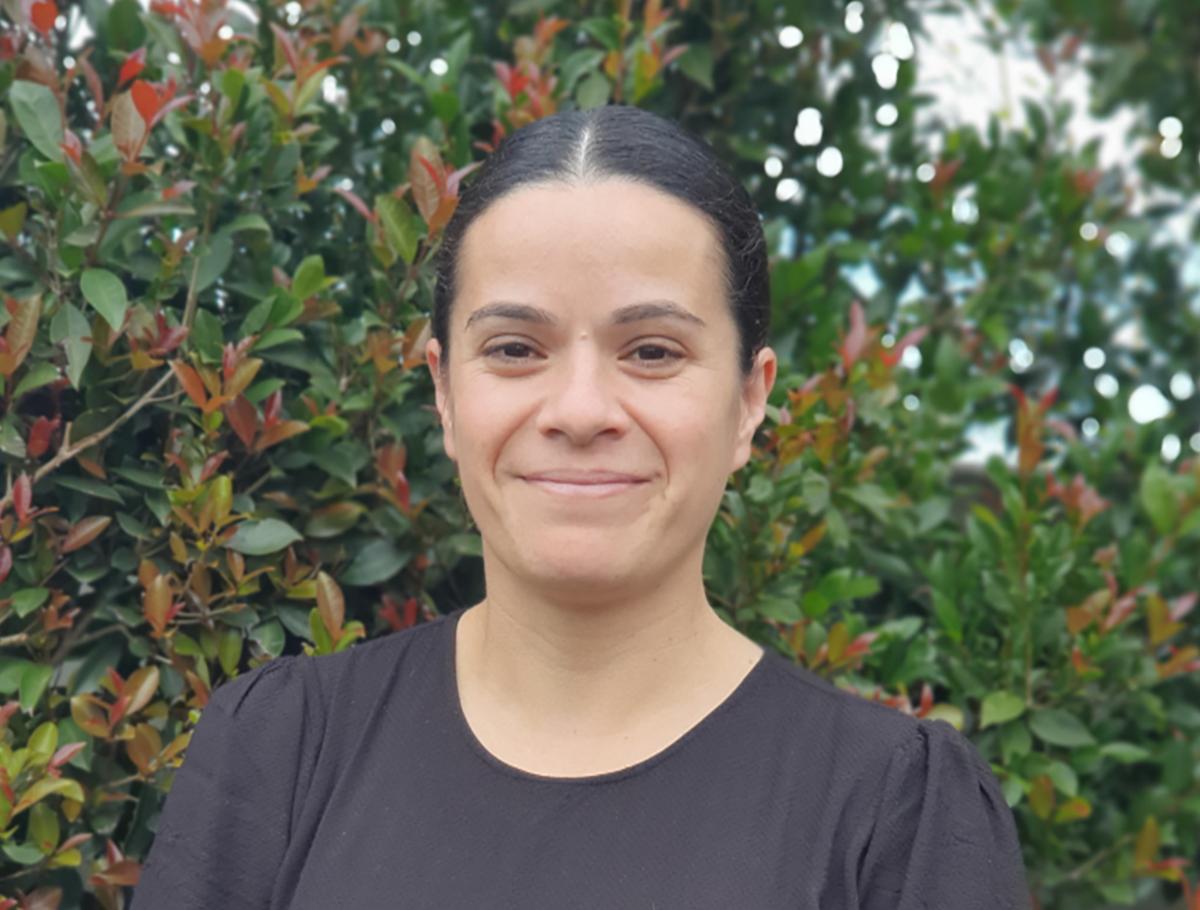 A message from our Centre Manager
Welcome to ACG Parnell Early Learning School.
---
ACG Parnell Early Learning School is a highly resourced, purpose-built, Reggio Emilia inspired centre that caters to the needs of 118 children. We provide a stimulating and wonder-provoking environment that captures the interest and curiosity of every child.
We believe that each child is unique and has their own learning journey, supported by our teaching staff in a warm, nurturing, and inclusive atmosphere. With children at the heart of our decisions, we create individualised learning plans that allow their talents and strengths to shine through.
Our children are encouraged to become investigators and critical thinkers of the world around them, ensuring their creativity is integral to their learning experience. And as a teaching team, we build strong relationships not only with our children but also with their families.
Additionally, as part of ACG Parnell, we are able to offer a seamless transition into primary school. Our children enjoy visits to the school, specialist teaching and a comprehensive School Readiness programme, further preparing our young ones for the move to Primary.